Don't miss this new space that brings you the latest news to improve the work experience of the different trades that are part of the hardware community network.
Updating knowledge or incorporating new techniques and tools makes work more efficient and helps to discover opportunities for permanent improvement.
With this objective, ExpoFerretera 2023 presents The yard of trades, a space specially designed to provide training to visitors who are interested in the latest news and useful tips to apply in different trades. Discover it.
Key information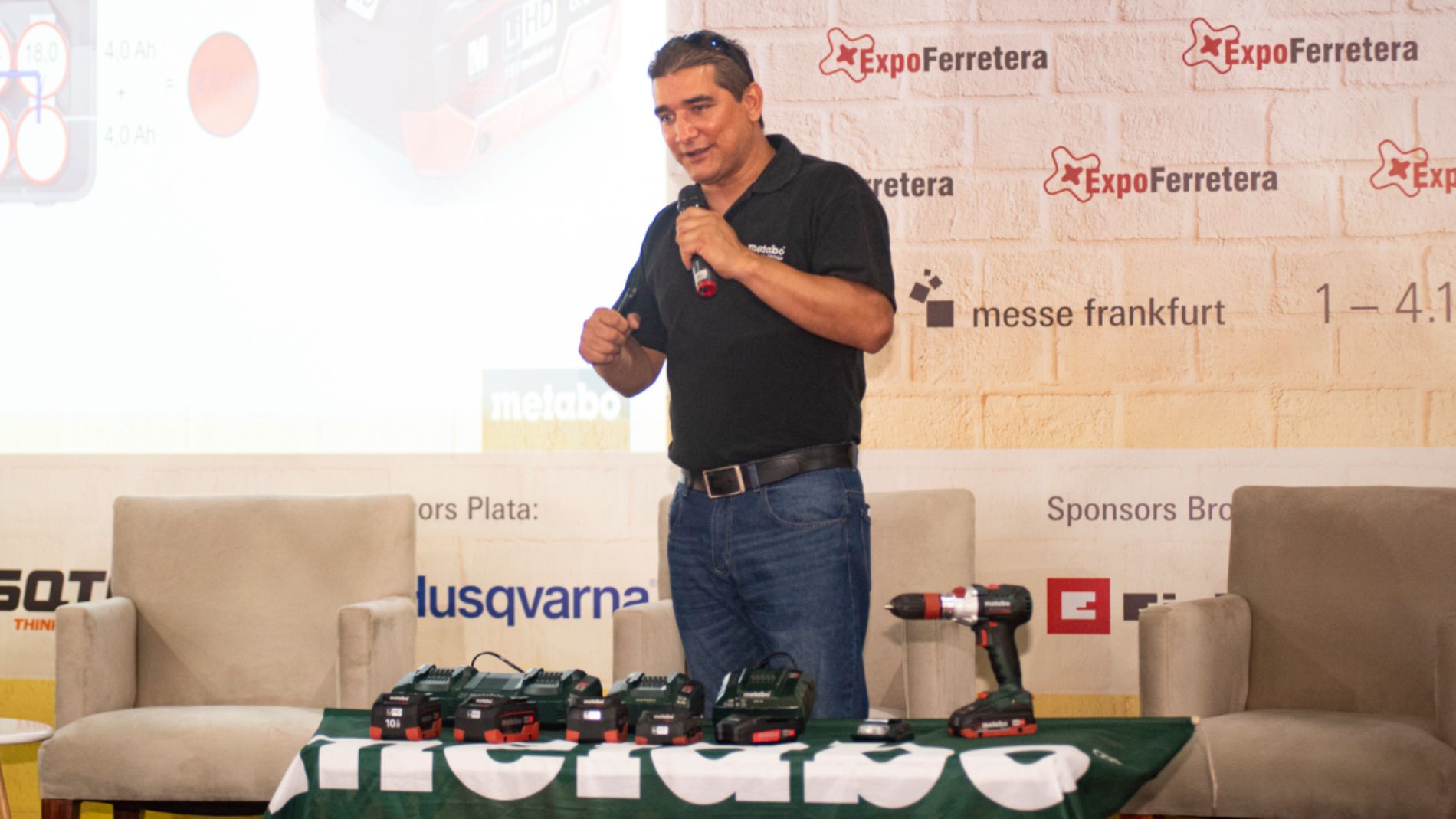 Date: November 29 - December, 2023
Place:  Costa Salguero Trade Center
Admission: Free of charge. Prior registration is not mandatory. 
This activity is taught in Spanish.