Knowing the environment that surrounds us is the key to make right decisions. ExpoFerretera is a source of reliable and accurate information that will help you to plan actions and identify new directions to take.
Buenos Aires, a strategic spot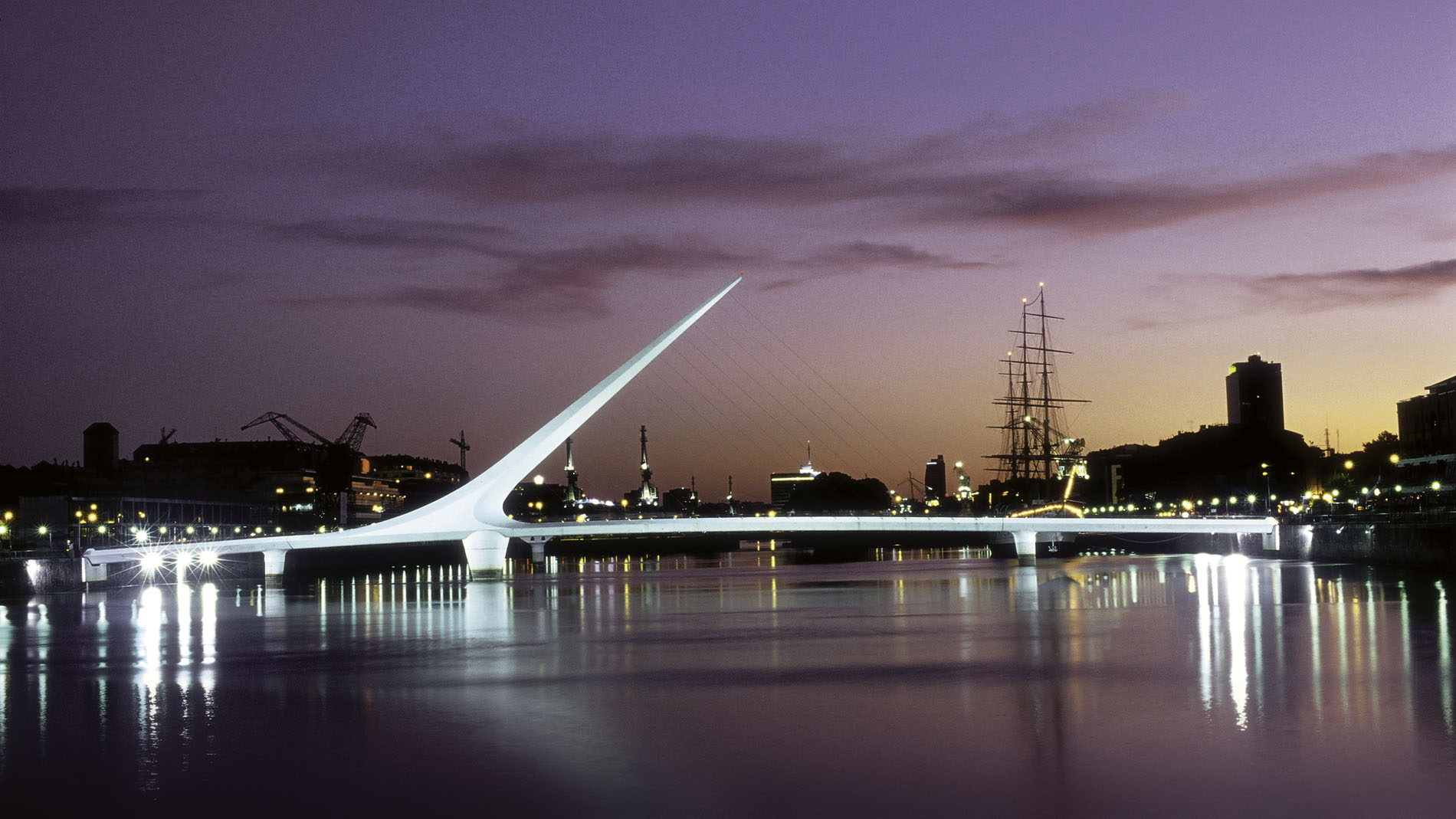 Argentina offers a range of great possibilities and is a direct bridge to the MERCOSUR, a market with more than 250 million consumers.
Buenos Aires is home to national and international companies and one of the main investment centers in the region. In recent years it has become one of the most attractive markets for business due to competitive costs, qualified and creative human capital, and modern communications infrastructure.
It is currently considered a leading city in the events and conventions sector, annually receiving more than 2 million business tourists from all over the world.
Argentine hardware market
It is made mainly by small and medium family companies, and the hardware industry is essential for the domestic market, workshops and small factories. It is also a supplier of the building sector and includes the metallurgic firms and the chemical and plastic products companies, among others. This articulation with a great variety of industrial sectors makes up a substantial link in the production chain.

In the last years, the traditional neighborhood hardware shop, a pillar of the industry, had to change the game rules by giving a more customized offer and new strategies such as: online sales or home deliveries to adjust to new business trends and adapt to the difficult competition that arose with the appearance of the great chains of the sector.

The sector is a fertile field for innovation in which companies are still trusting in the future, thus investing in equipment, technology, research and development.
Specific data

14,000 companies
34,000 jobs
1,429 factories from all parts of the country
24,000 sales points
869 wholesaler distributors
150 importers
*Source: Argentine Chamber of Hardware Stores and Related Products (CAFARA)
Data updated to July 2019