International Hardware, Plumbing Parts, Paint and Construction Materials Trade Fair 
Consolidated as the most relevant event of the sector in South America, ExpoFerretera gathers the whole market of construction products and machinery for home or industrial use manufacturing.  
What you need to know...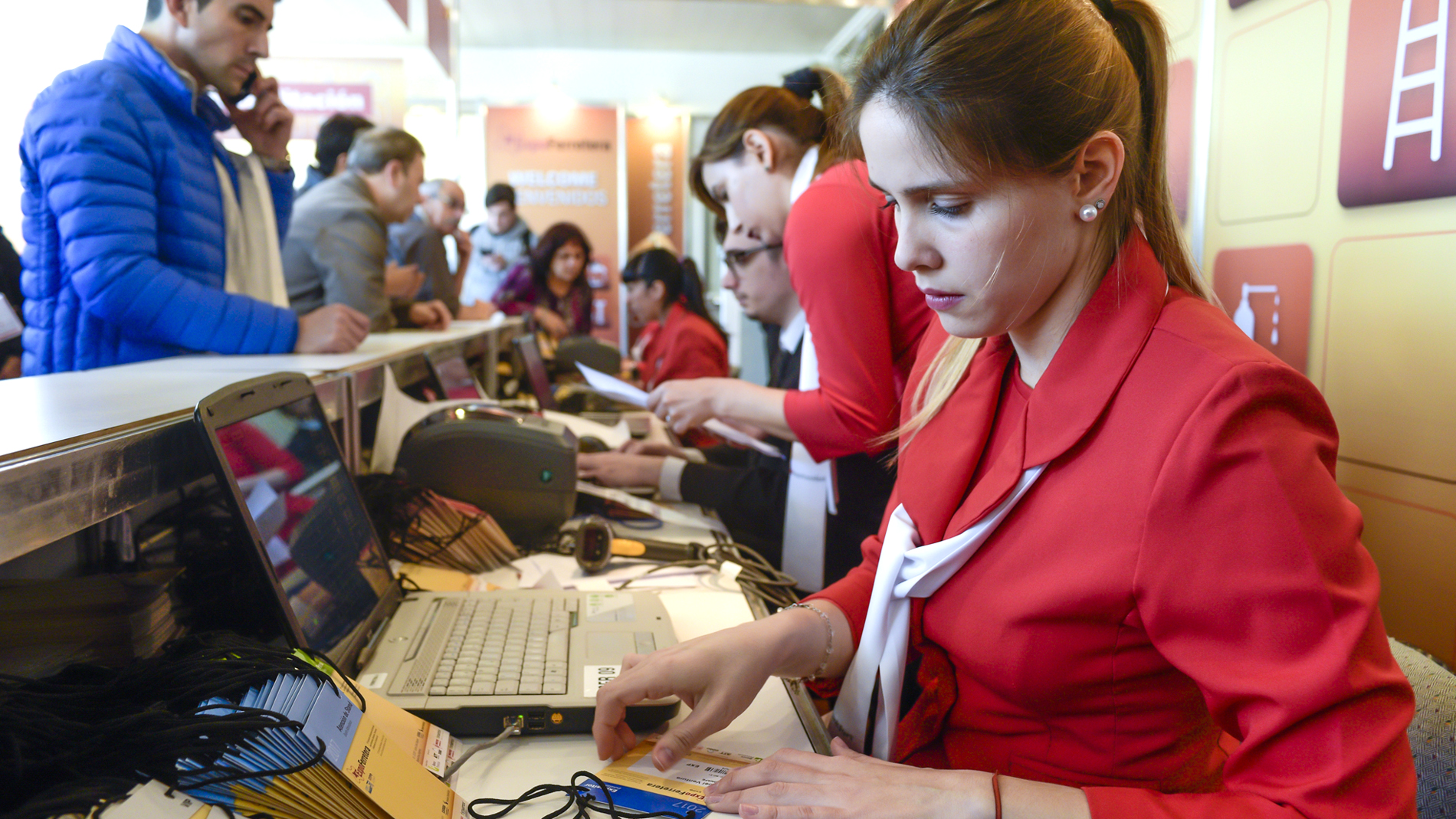 Date? Novembrer 29 - December 2, 2023
Where? Costa Salguero Center
Opening hours? Wednesday to Friday from 1 p.m. to 8 p.m.
                             Saturday from 10 a.m. to 7 p.m.
ExpoFerretera is an event for people linked to the sector: hobbyists, hardware stores, suppliers, companies or professionals linked to hardware stores.
Entry is free of charge. To be accredited at the event, you must present your ID or passport.  
The Organizers reserve the right of admission and permanence at the exhibition grounds.
ExpoFerretera, a stairway to great business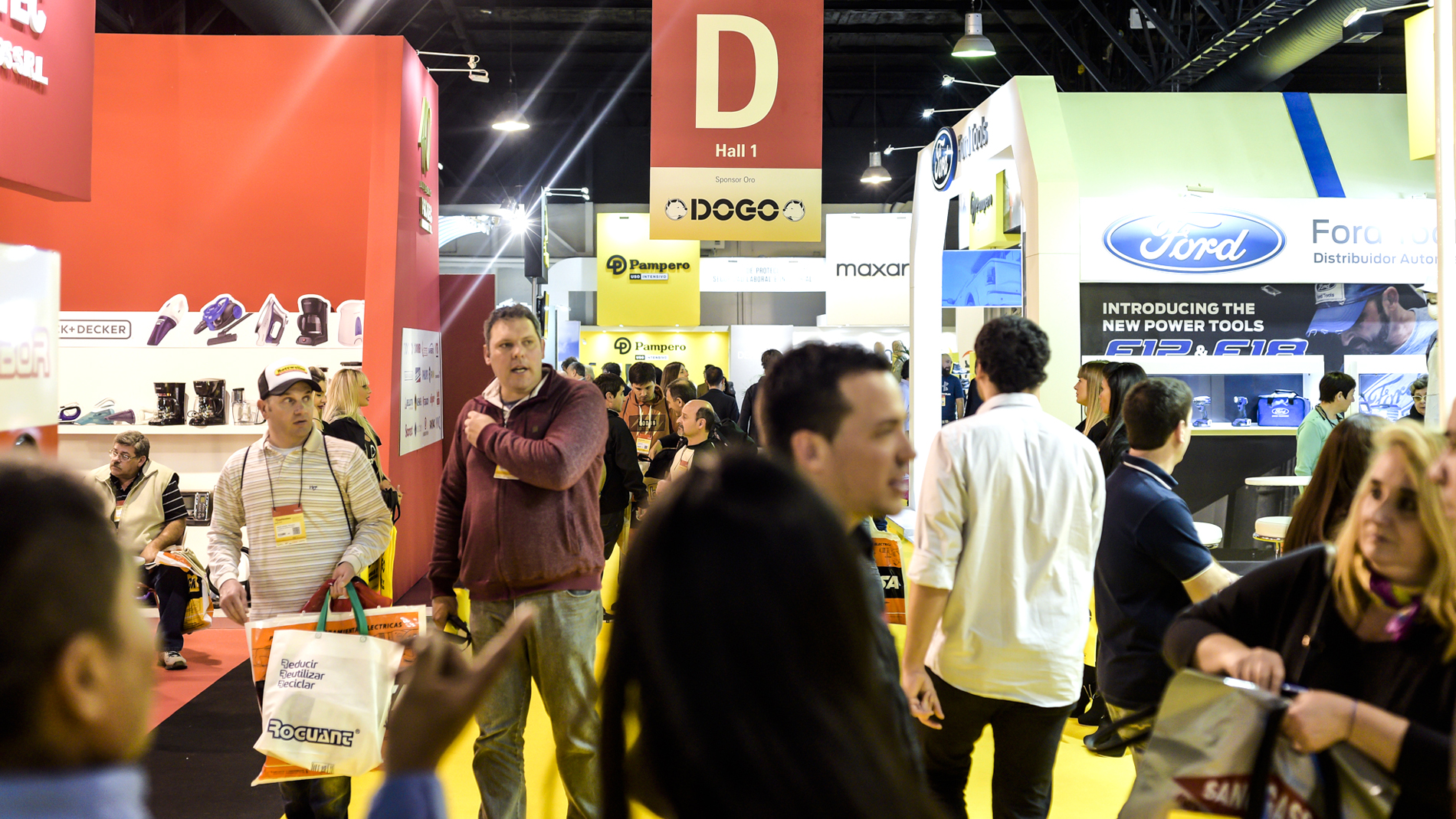 It gives an integral view of the mark.
It provides specific and current information of the sector.
It shows the latest trends and developments of the industry.
It enables to show and position the company.
It promotes the commercial exchange and the international projection.
It fosters the professional updating. 
A view of the 2019 edition
Revive the best moments of ExpoFerretera 2019. Access this digital content with the exhibitors' statements and the activities carried out. Imagine in advance what you will enjoy in the next edition!
ExpoFerretera 2021 in pictures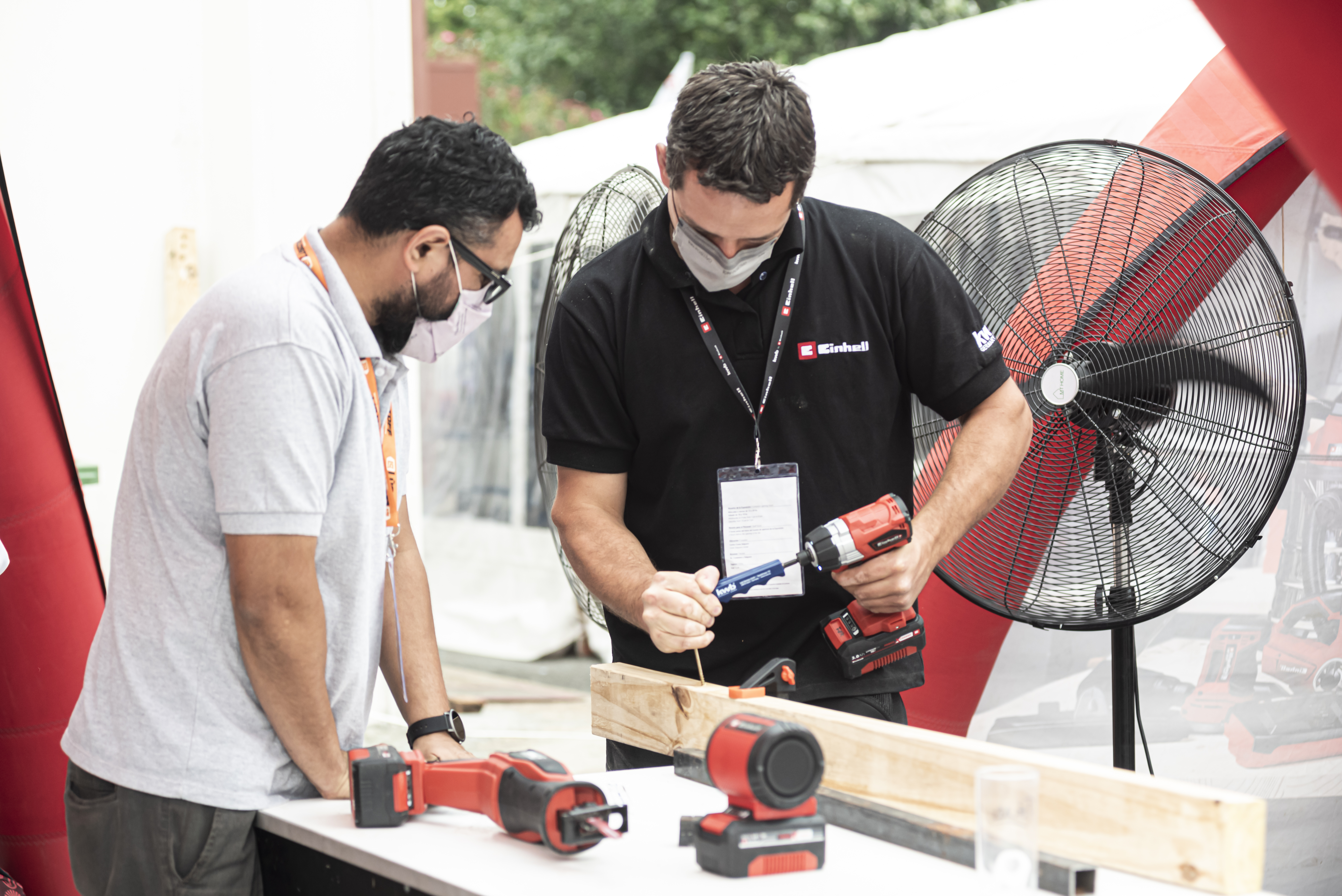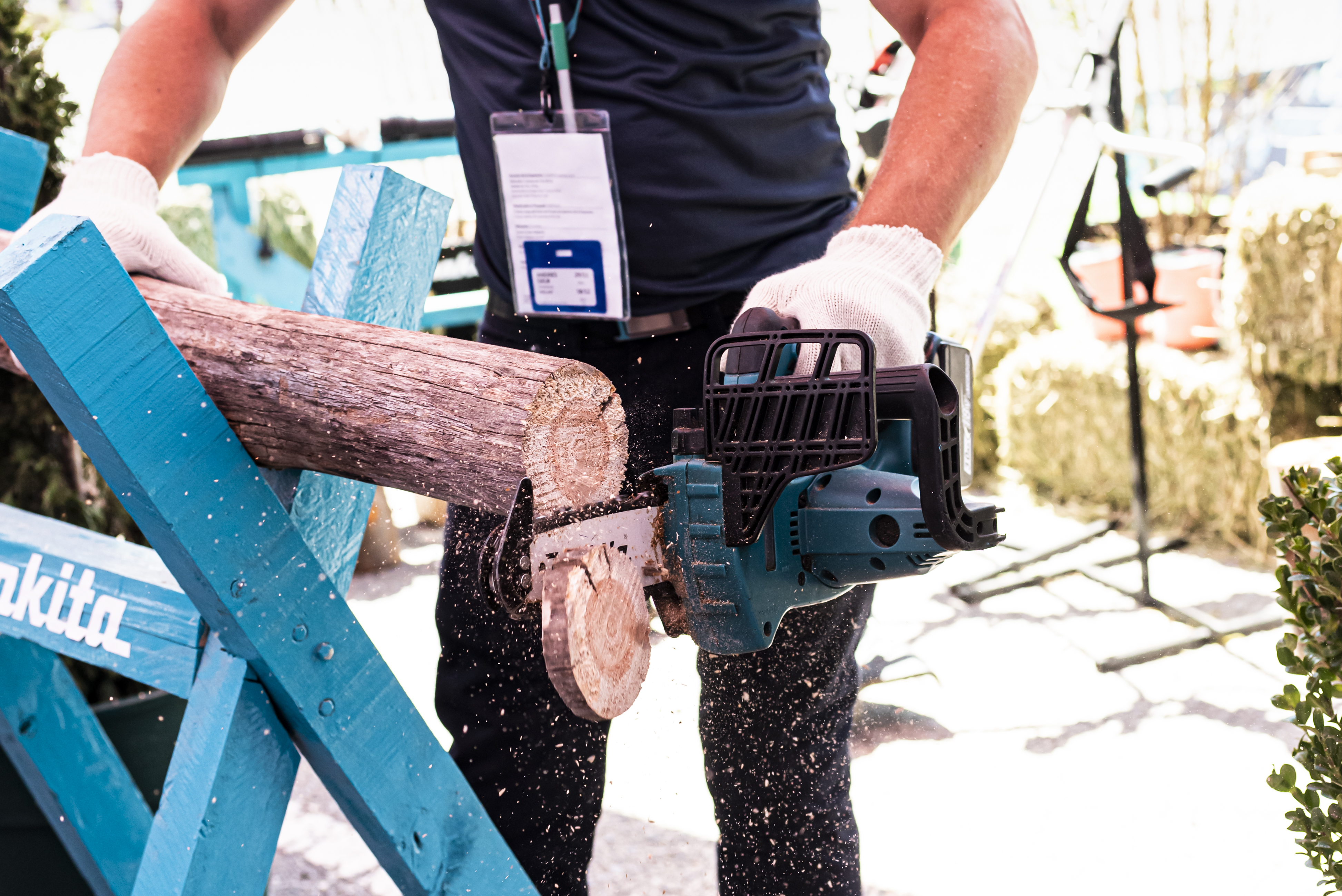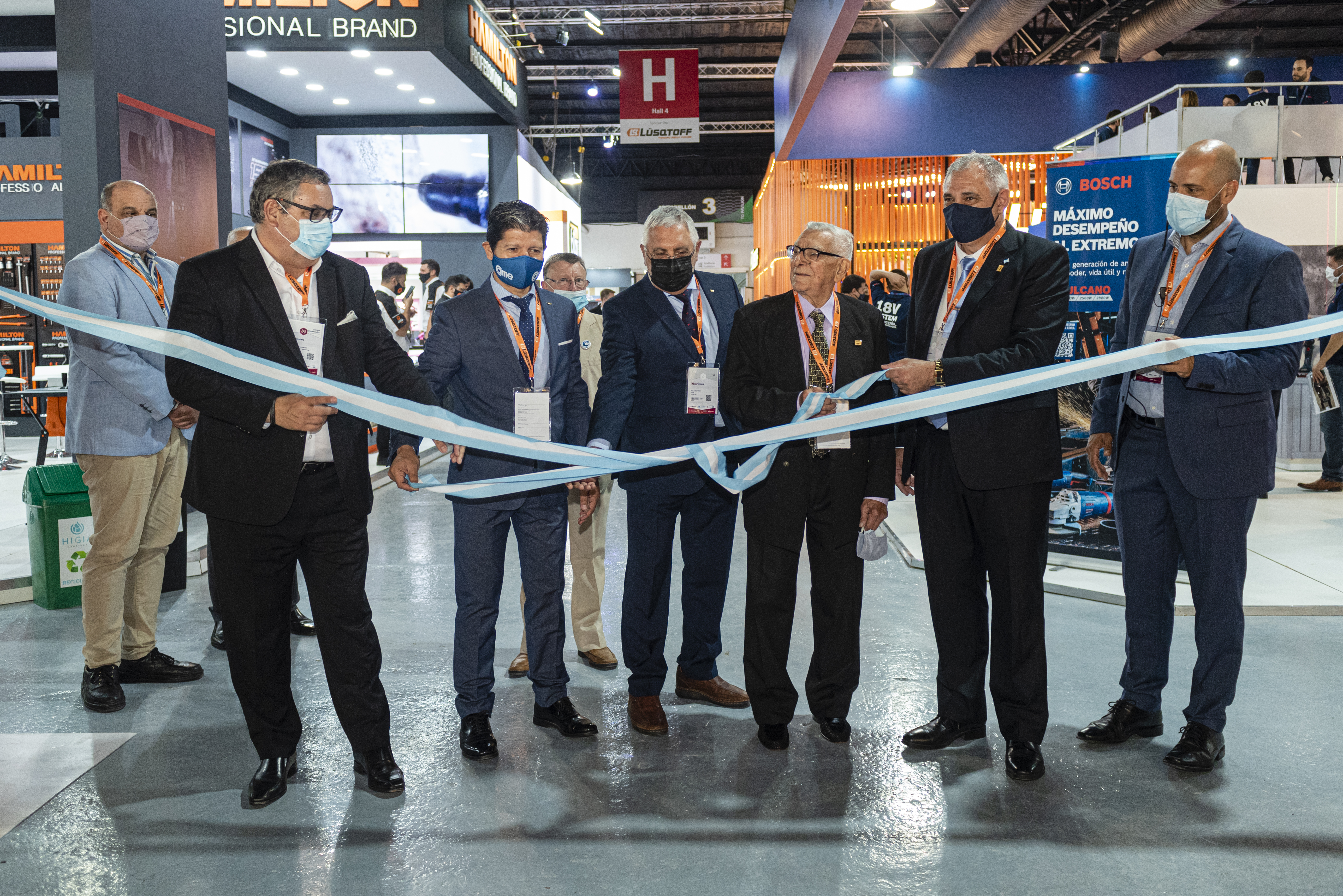 Success in words - Last edition 2021
"We are very glad to be here once again. We met a lot of professionals and the exhibition was a complete success".
"I want to thank the organizers for this new edition. We had the greatest time and we got the chance to meet visitors from all over the country".
"This is the first time that we participate in ExpoFerretera. We were looking forward to showing our brand and we believe the visitors liked our concept".
"We are very happy to be once again at ExpoFerretera. Being a part of this event gives you a true market overview".
"This is our first ExpoFerretera and it truly was a great experience. We met a lot of people and contact professionals from all around the country. It really overcame our expectations".
"The exhibition was very productive and it attracted qualified people from the industry. We were able to do business, contact new customers and meet possible distributors".
"We are very happy of participating once again in ExpoFerretera. We managed to meet our public again and generate business relationships. It was a pleasure, as always".