Participate free of charge of lectures, presentations of new products and demos of use that the participating firms give within the framework of the exhibition. Find here the different conferences, choose the one that interests you and save it in your calendar. Be updated with the latest advances of the industry! 
Key information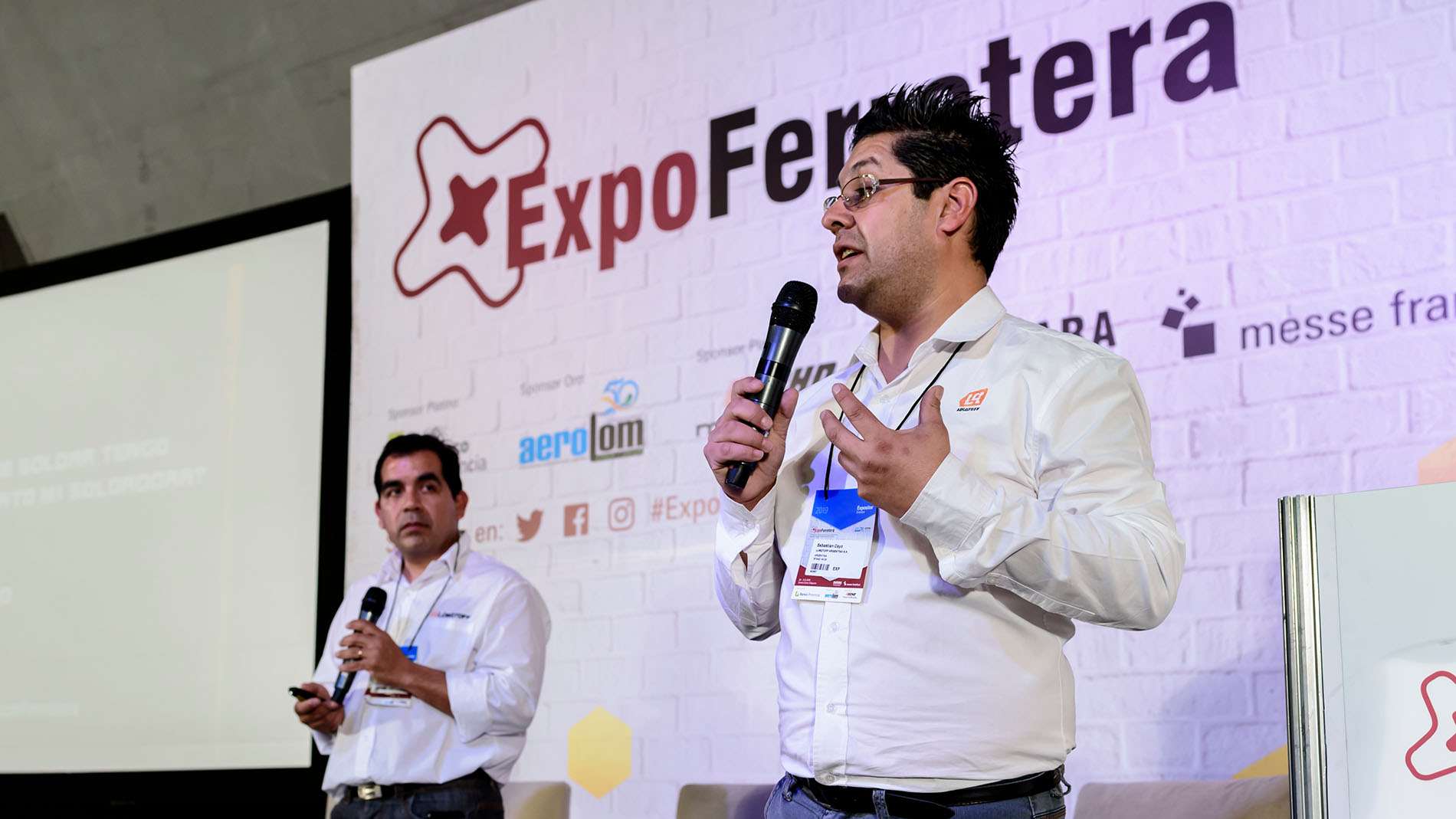 Date: November 29 - December 2, 2023
Place: Costa Salguero Trade Center
Admission: Free of charge. Prior registration is not mandatory. 
This activity is taught in Spanish.
Pictures from the exhibitors' conferences 2021