The new Media Package Manager developed by Messe Frankfurt is a remarkable tool to optimize your company's marketing strategy. It provides you resources to create an institutional profile and be a part of the exhibition media campaign.
The MPM promotes your company's content in the exhibition media to provide you visibility and better performance in search results. Engage your clients and potential clients.
The Media Pack Manager allows you to manage, edit and update your company's news whenever you want!
Further information
Discover all the advantages of the MPM:
Add your company information and all the products in your catalog.
Tag your products to engage more visitors
Be a part of the exhibition website for 18 months!
Purchase Add-ons to improve your marketing presence.
Update your company's news of your company permanently.
Get your initial pack for free!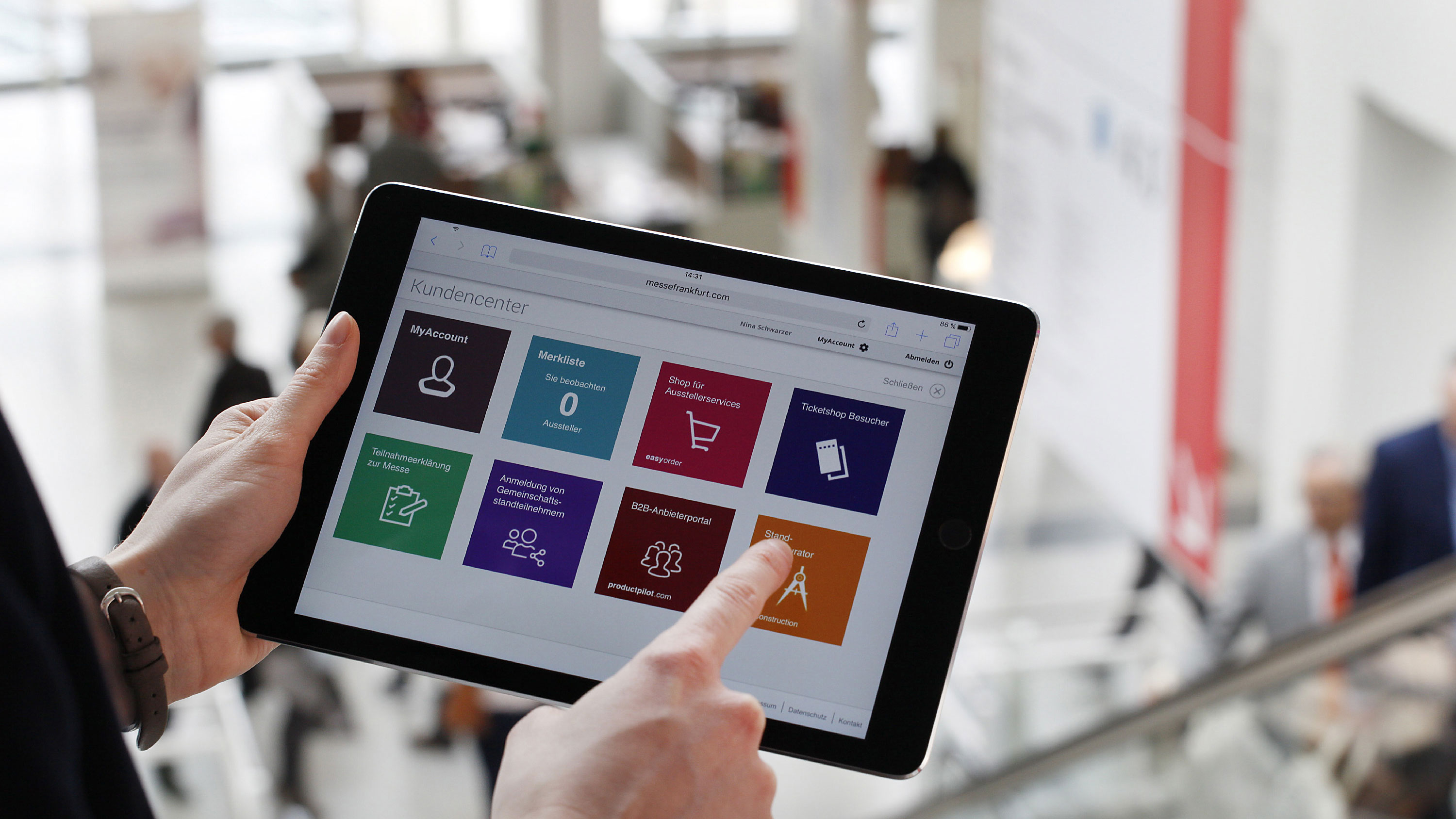 Your company logo in all trade-fair media
Your business description.
Company picture.
Marketing address: Contact information and address.
Catalog: 5 product groups and 5 products.
3 Licenses and 3 cross reference.
3 SEO keywords.
Reach your target audience!
Discover everything about the MPM. Watch the video!
Start using the MPM

Enter the platform and fill in your company information. The public will see all the news you share before, during and after the exhibition! In addition, your presence will be enhanced by the search and categorization tools.
Purchase Add-Ons and optimize your MPM
Awareness Package.
Top of product group and top of search.
Front page box.
Direct links to your products.
Documents download and press information.
Integration of videos.
Your licences and logos for your cross references.
Link to your online shop y social media links.
Additional product page.
Additional keywords.
Additional text for your company details.
Standard product proup entry with company name and stand.
Contact
The Exhibitor Service team is available to help you sort out any questions about the MPM.